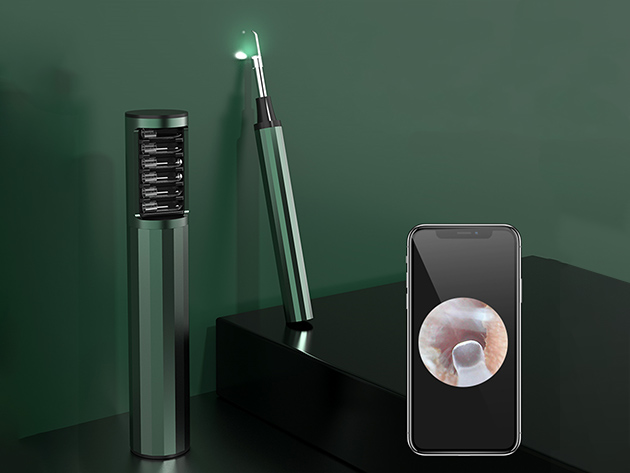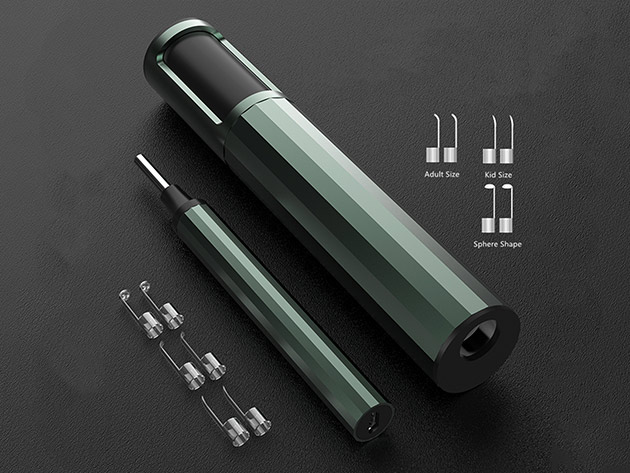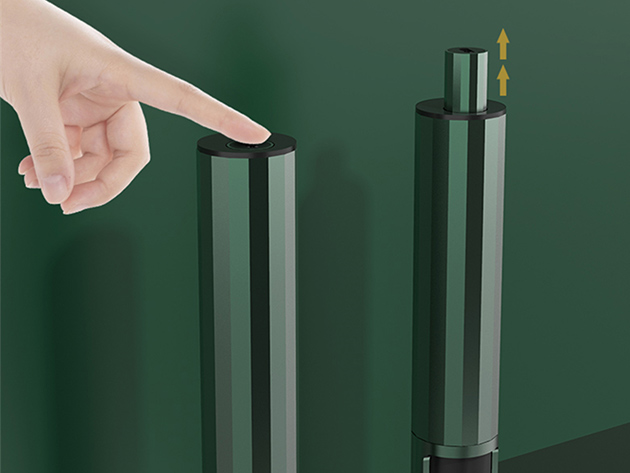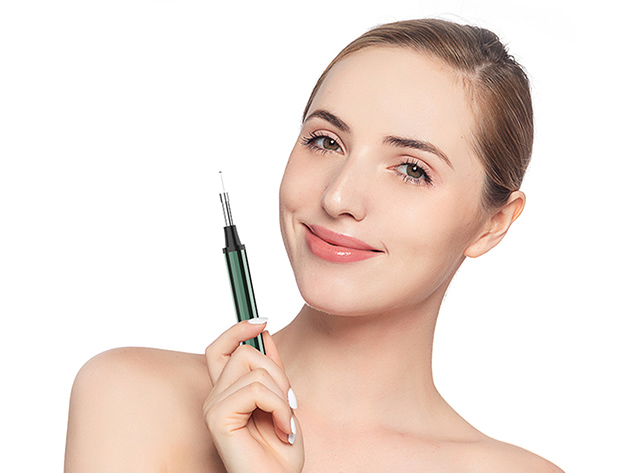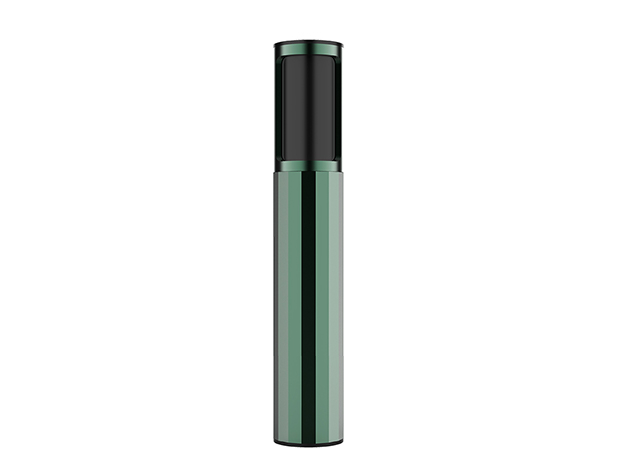 Smart Visual Ear Cleaner (Storage Box Version)
by Centralspot
With 360° Wide Angle & 1080p Resolution, This Cleaner Brings a Comfortable Wax-Removing Experience
All reviews are from verified purchasers collected after purchase.
Not sure how to clean ears but you can clearly see inside your ears. Can someone post how to get it to clean your ears.
Nov 13, 2023
Sleek, good design, relatively versatile. I did not like the fact that I have to connect to its own Wi-fi. I almost did not want to use it because of that. Also the image quality needs to be improved.
Oct 1, 2023
The item works as described, though the app is not very intuitive at all for initial connection. Did finally figure out how to get it to work... can't remember how I managed to do it though.
Sep 18, 2023
Works as advertised, no muss, no fuss, it simply works. The app is a bit simple and basic, but it works.
Aug 29, 2023
This device is pretty cool. It's like being the doctor. Or I should say, "No Doctor Needed" you can see in your ear, and clean it. all without a Doctor visit
Feb 13, 2023
Works as advertised the only thing is does get a little hot but I guess that's due to the LED lights perhaps?
Jan 29, 2023