The 2023 Total MBA Training in One Box by Chris Haroun, Award-Winning Business School Professor
What's Included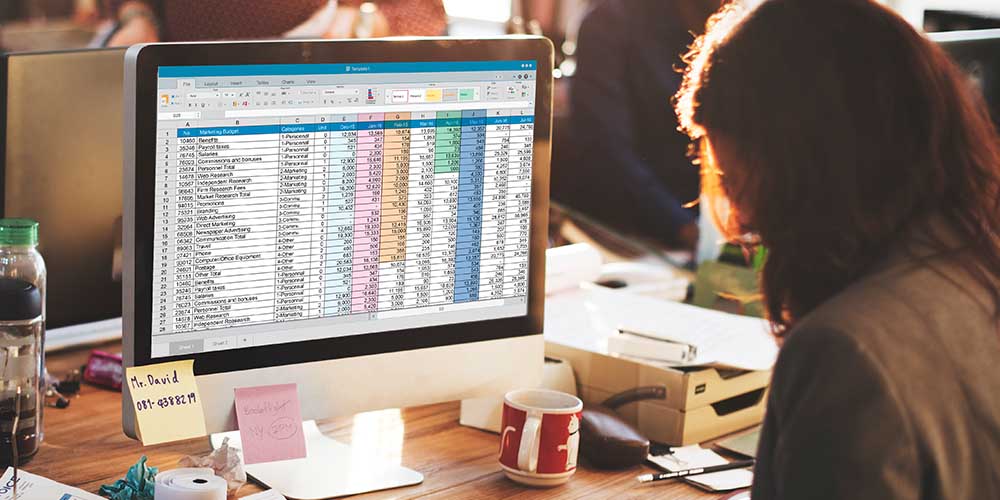 $60.00

Value
An Entire MBA in 1 Course: Award-Winning Business School Professor
Experience level required: All levels

Access 83 lectures & 8 hours of content 24/7

Length of time users can access this course: Lifetime
Course Curriculum
83 Lessons (8h)
Course Overview / Promo Video

Free Book Version of this Course

Introduction & Class #1: Launching a New Company (Course learning outcomes + qualities of top entrepreneurs, how to analyze trends + size market opportunities for start-up ideas, firm formation legal structures & intellectual property protection.).

Course Introduction: Please Watch this First : )

13:21

How to Start a Successful Company + Qualities of the Top Business People

17:58

How to Legally Protect Your Company/Family in Business + Easy Overview of Taxes

18:46

How to Network + Get Many Meetings to Help You Get a Job or Customers

7:57

Side Note: Be a Contrarian and Watch Your Net Worth Take-off!

0:55

[Optional] Side Note: Get Free Daily Helpful Business & Career Development Videos

Class #2: Business Presentations: Use These Tips & Watch Your Sales Take-off! (Kick ass presentation strategies to help you raise money and present like a pro).

How to Present Like Steve Jobs and Impress an Audience, Customers &Your Peers

19:12

What to Include in Your Business Presentations Slides + Incredible Workshop/Tips

4:06

Side Note: Hiring and Firing

1:07

Class #3: Venture Capital (VC) Part 1: How to Raise Money (What is venture capital. How to pitch you

What is VC + How to Raise Money + How to Get Board Advisors + More Network Tips

19:24

How to Improve Your Management Team + More $ Raising Tips from VCs / Investors

1:56

Side Note: 2 Very Important Sales Techniques / Best Practices

1:10

Class #4: VC Part 2: Security/Legal Structures to Protect You + Make You More $ (Due diligence and how to assess a management team. Security structures. Legal information to help protect you and your investments/company. Venture capital history is very important to understand.Due diligence and how to assess a management team. Security structures. Legal information to help protect you and your investments/company. Venture capital history is very important to understand).

VC History is Crucial to Review So You Know the Qualities of Steve Jobs + Others

13:40

What Investors You Should Target + How Do Investors do Due Diligence on You

19:09

Not Understanding Security Structures Can Hurt You (What Common / Preferred is)

5:48

Convertible Debt, Warrants and Options

6:11

Side Note: How to Avoid Burnout

1:26

Class #5: Investor Valuation Topics & Dilution. Importance of Contracts (Investor valuation topics and dilution. Option pools. Importance of contracts. Venture capital sector return metrics. Unicorns).

Case Study on How to Deal with VC Firms Investing in Your Company Like Sequoia

20:09

Side Note: Touch Hand Only Once

0:40

Class #6: Financial Analysis (Financial analysis and how to build a balance sheet, income statement and cash flow statement with ease. Financial ratios and analysis techniques).

Easy Way to Understand the Income Statement + Balance Sheet +Dealing with Risk

11:03

Easy Way to Understand the Cash Flow Statement + What Links the IS, BS & CF

19:08

Understanding Financial Ratios + Leverage + What Software to Use for Accounting

4:44

Side Note: How to Get A Raise or a Promotion + Managing People

1:26

Class #7: Managing Cash Flow (Short term forecasting and cash flow estimates management).

Forecasting + Budgeting + Fiscal Versus Calendar Years + Ethics

8:26

Side Note: "Why am I So Lucky to be Given this Investment Opportunity?"

1:00

Class #8: Financial Capital and Securities Law (Financing options. Expected debt and equity returns. Risk metrics. Business ethics).

Easy Way to Understand Debt/Bonds, Interest Rates/Yield Curves + Equity

19:09

Risk & Return + Business Statistics (Only What You Need to Know) + Security Law

10:39

Side Note: Run to Your Fears

1:25

Class #9: Projecting Financial Statements (Create long term financial statements with ease).

How to Build Financial Statements for Private Companies the Easy Way

11:23

How to Value a Private Companies the Easy Way + Growth Metrics

16:47

Side Note: Office Politics

1:24

Class #10: Due Diligence and Data Sources (Quantitative tools for valuation methodologies. Best resources for information on analyzing companies and investments).

Where to Get Awesome Information for Your Financial Models + More Networking

17:14

Side Note: Small Customers are Just as Much Work as Large Customers + Sports!

1:48

Class #11: Modeling and Valuation (Determine what the most appropriate model and valuation tools to use. Value companies the simple way).

How to Build a Financial Model for a Public Company

18:44

Read Financials Like a Good Book!!!! + Find Patterns in the Data

19:52

How to Value Public Firms the Easy Way

6:33

Side Note: Dress for Success

0:46

Class #12: Initial Public Offering (IPO) and Valuation (Short term valuation methodologies differ by sector. In the very long run it is all about earnings and cash flow. triangulate different valuation methodologies for IPOs).

How an IPO Works + Facebook Buying Instagram + Value Post +Pre-Revenue Companies

18:24

How DCF (Discounted Cash Flow) Analysis Works

4:58

Valuing a Company Versus the Competition + Why an S-1 is Awesome!

3:57

Side Note: Goldman Sachs IPO Prospectus Example

1:44

Class #13: Management Analytical Frameworks (Qualitative analysis tools that management consultants use. An explanation of what management consulting is and how they add value to their clients. Networking discussion).

What Management Consulting is + Frameworks they Use that Help You in Business

7:58

What is S.W.O.T. + P.L.C. + Oracle Case Study + How to Tell if Someone is Lying

15:33

Side Note: Keep That Letter in Your Drawer!

1:05

Class #14: Alternatives and Turnarounds (How bankruptcy courts can protect your business if you restructure. Additional ways to raise capital (private equity etc).

Financing Alternatives + Why to Avoid Debt if You Can (use Equity Investors)

8:45

Harvesting an Investment + Leveraged Buyouts + Troubled Ventures + Turnarounds

17:57

Side Note: Nobody is Smarter than You

0:44

Side Note: Learn Earn Return

1:02

Class #15: Crucial Leftover Content / Goal Setting Workshop / Closing Remarks (Crucial best practice lessons to ensure that you are successful in all aspects of your life).

The Most Important Investment You Will Ever Make + Great Marketing is Crucial

18:28

Life Changing Goal Setting Workshop + You Need Yodas! + Find Your Passion : )

18:20

Introducing Our NEW MBA Degree Program

2:44
An Entire MBA in 1 Course: Award-Winning Business School Professor
Chris Haroun

Chris Haroun | Award Winning MBA Professor, Venture Capitalist and Author

4.5/5 Instructor Rating: ★ ★ ★ ★ ★ ★


Chris Haroun is an award-winning business school professor, venture capitalist, MBA graduate from Columbia University and former Goldman Sachs employee. He has raised/managed over $1bn in his career. He also has work experience at hedge fund giant Citadel, consulting firm Accenture, and several firms that he has started, including an investment firm that had a venture capital / private investment in Facebook several years before the Facebook IPO. He is the founder and CEO of Haroun Education Ventures.
Description
Want to go to business school but don't have the time or money to invest in a degree just yet? This immersive course, taught by an experienced former Goldman Sachs employee and venture capitalist, will dive into everything you need to know about business: from starting out, to going public. Based on real-life experience, this course minimizes theory and uses concrete examples to give you all the business acumen you need to rise up the career ladder. Earn that promotion you want without going into debt!
Access 51 lectures & 7 hours of content
Learn how to launch a company from scratch, network for customers, & raise money quickly
Create financial models & analyze company financials
Understand how investment banking firms work & how they can help your business
Differentiate between macro & microeconomics
Discover the value of management consulting firms & venture capital firms
Develop better presentations for investors & customers
Analyze entire markets & companies from a qualitative & quantitative perspective
Learn the essential ins & outs of taxes
Specs
Important Details
Length of time users can access this course: lifetime
Access options: web streaming, mobile streaming
Certification of completion included
Redemption deadline: redeem your code within 30 days of purchase
Experience level required: all levels
Certificate of Completion ONLY
Have questions on how digital purchases work? Learn more here
Requirements
Any device with basic specifications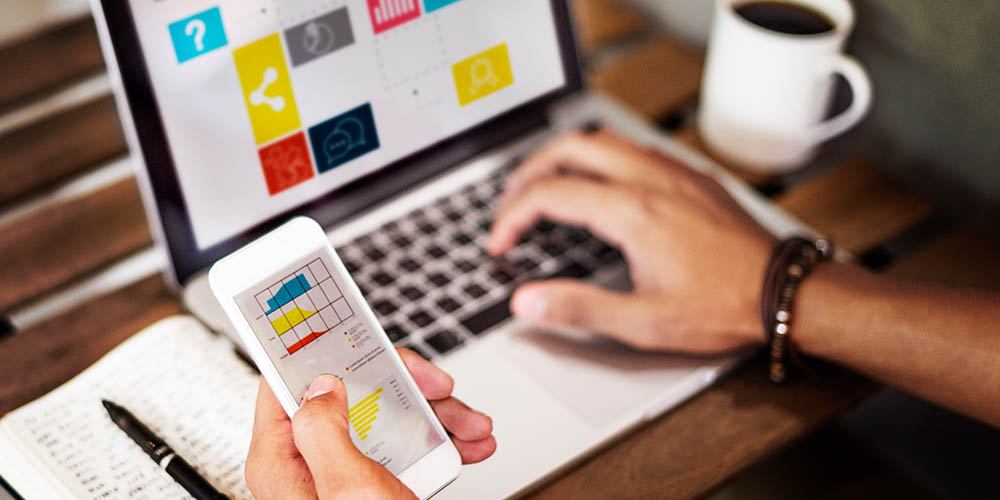 $60.00

Value
Certificate in Sales, Marketing & Communication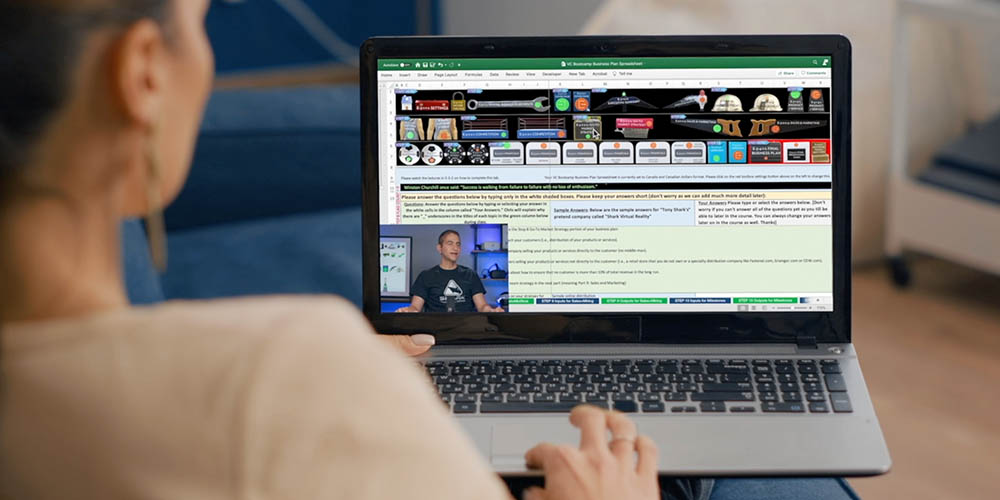 $60.00

Value
Certificate in Entrepreneurship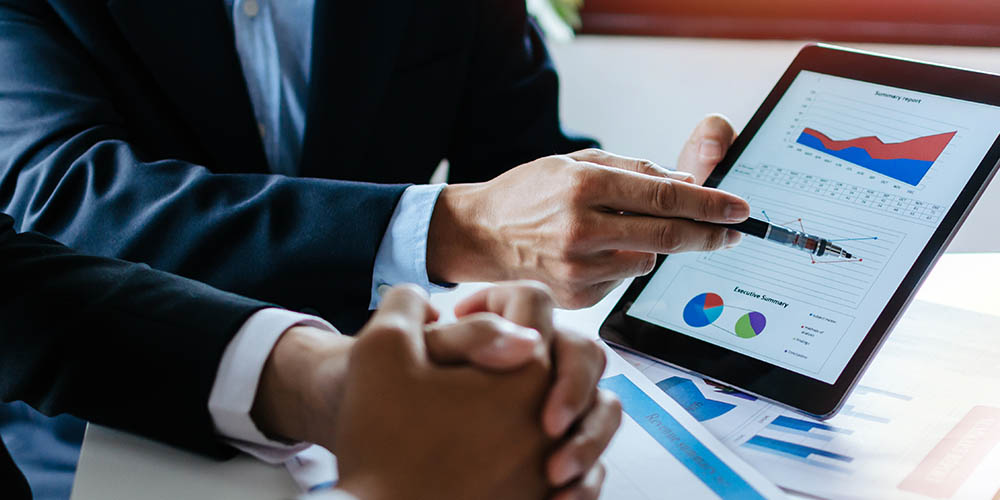 $60.00

Value
Certificate in Economics, Management & Strategy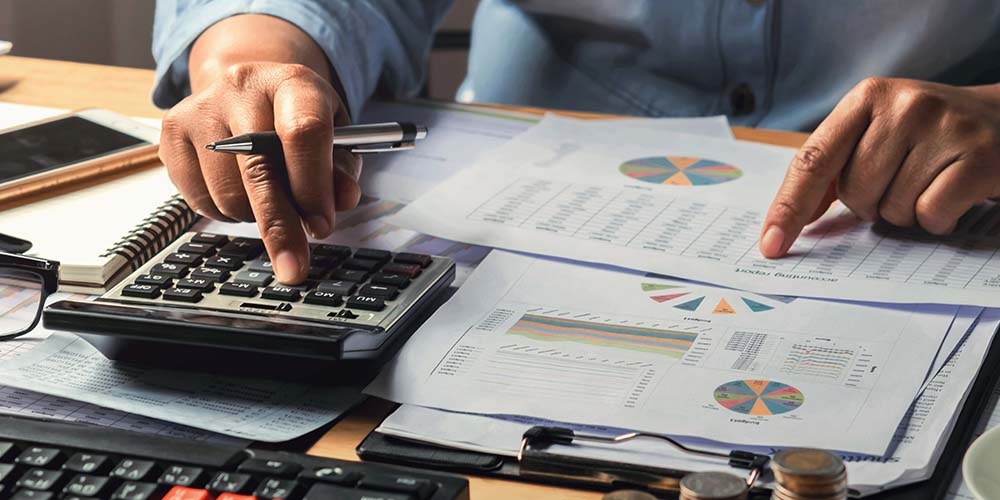 $60.00

Value
Certificate in Finance & Accounting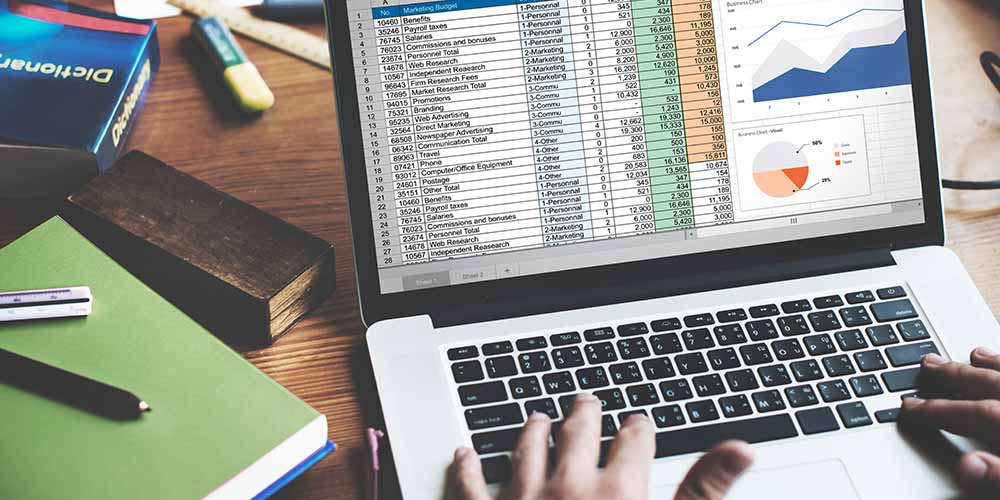 $60.00

Value
The Complete Microsoft Excel Course Including How to Program in Excel
Terms
Unredeemed licenses can be returned for store credit within 30 days of purchase. Once your license is redeemed, all sales are final.